Onboarding: How to Create a
Simple Onboarding Program
Wondering How to Create and Simplify a Great Onboarding Program?This 22 page onboarding guide will detail all the steps for success.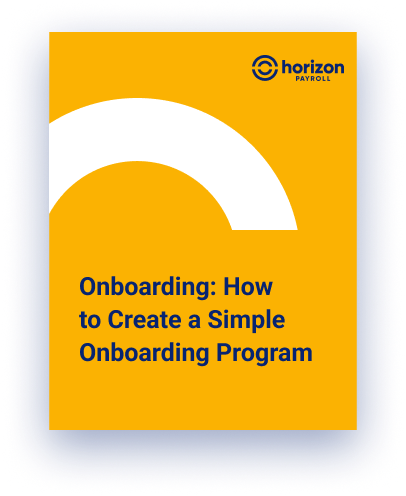 Are you ready to stop pushing
paper and push your business?
We want to hear from you. We will assess your business needs and provide recommended solutions that fit. No pushy upsells. Just what we believe will get the most ROI.