Your Trusted Payroll Partner
Dealing with payroll is not easy. A professional payroll partner will provide you with accurate financial services that ensure your company is well organized, compliant, and running smoothly. If you're looking for top-rated payroll services, Horizon Payroll is here to help!
We pride ourselves on providing excellent services to medium and small businesses. We will work out a customized approach that is best suited to your company's needs and budget. Our staff of payroll experts will come up with solutions that will help your company run more efficiently, saving time and money in the long run.
"Over the years, we've learned from experience that customer service is so important when you're looking for a payroll company. We've never experienced service like we do from Horizon, and our dedicated payroll specialist, Stephanie, is unbelievable. There is a feeling of relief just knowing we have a true partner for payroll. If something unexpected comes up, Stephanie works with us and is still able to get payroll processed and direct deposits made – this flexibility is really the icing on the cake for us."
Wayne Brodnan
Visiting Angels
"Horizon provides Archer's Tavern with phenomenal customer service and flexibility, allowing the owners and managers peace of mind. Horizon makes Archer's feel as if they are a partner, not a customer. The Horizon team takes the time to learn our specific challenges and works closely with us to make us a better and more efficient organization. Their solutions are tailored exactly for the way we do business. They have helped remove the burden from our management team."
Dan Apolito
Archers Tavern
Horizon's payroll and HR professionals will process your payroll accurately and on time, considering tax compliance, benefits, and more! We will provide you with cloud-based time tracking and attendance solutions and assist with your HR services, including hiring, onboarding processes, and setting up support and alert systems to keep your business running smoothly all year round.

We understand that no two businesses are alike. We work out a customized program that is best suited to your unique business needs. Here are some of the reasons you should work with our team for payroll solutions.
Why Utilize a Payroll Partner for Your Business?
Payroll is a specialized service - you need someone that can handle it accurately and efficiently! Horizon has years of expertise with getting the job done right and taking the stress off our clients' shoulders.
Optimize Time, Resources, and Tax Benefits
Not every company has a designated payroll specialist on staff. If you are using your administrative team to do your payroll, (or worse yet, doing it yourself) you may be taking them away from more pressing tasks that require their attention. A payroll processing company will take care of all your payroll needs so your staff can focus on the important tasks they were hired to do.
Resources can also be optimized by hiring a payroll partner. Payroll can require specific software and equipment that can be expensive and take up memory on your computer only to be barely used by your employees. Payroll companies already have those resources available, saving you the time and expense of purchasing and maintaining the resources yourself.
Additionally, in some instances, businesses may get tax credits for their payroll expenses. For example, there is currently an employee retention credit and a work opportunity tax credit (WOTC) available through federal and state programs. Horizon's dedicated payroll team will collect your payroll data, ensuring that your business gets the tax credits you are owed.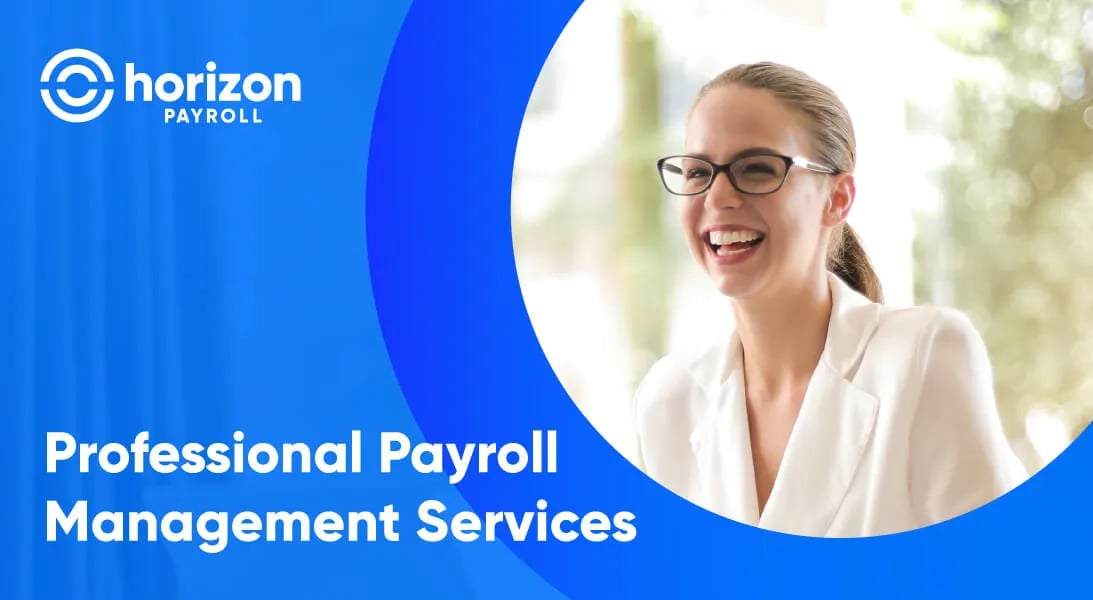 Add a Payroll and HR Team without Hiring
There are many benefits that come with hiring a payroll partner as opposed to an in-house payroll employee/team. Here are some things to consider:

Cost Savings: Hiring an employee means you must cover their payroll taxes. You will also likely have to provide them with health insurance, unemployment insurance, and more. Your payroll team will act as independent contractors, saving you money in the long run!

Employee Retention and Turnover: When you hire an employee, you spend a good amount of time searching for talent, as well as onboarding and training the worker. Then, you run the risk of them quitting or not working out. A payroll provider will not require any training or onboarding. And if there's staff turnover, that's their responsibility, not yours!

A Higher Level of Efficiency: When you hire someone to handle payroll in-house, you can't always be sure of how efficient they will be. A payroll company that specializes in the industry will get the job done quickly and accurately.

Reduced Risk of Lawsuits: Employees have rights in the workplace. They are protected from injury, wrongful termination, discrimination, and harassment, wages, and more. While most employers would never purposely deny their employees of their rights, there are circumstances that can unexpectedly put you on the wrong side of the law. An outside payroll professional will never put you in a situation where you are at risk for a lawsuit concerning employee rights.
Free Up Time to Efficiently Run Your Business
Many business owners do their own payroll or have staff members do their payroll, even if they were hired to attend to other tasks. A payroll partner will take care of all your payroll needs so you and your staff have the time to effectively run your business.
Why Spend More Time Managing Your Workforce?
Managing your workforce is already difficult. Why spend even more time and money when you can get a payroll partner to take care of a good portion of these tasks?
Our Payroll Services and Solutions
Horizon provides a variety of payroll services and solutions that go beyond merely processing payroll. Here's what we have to offer.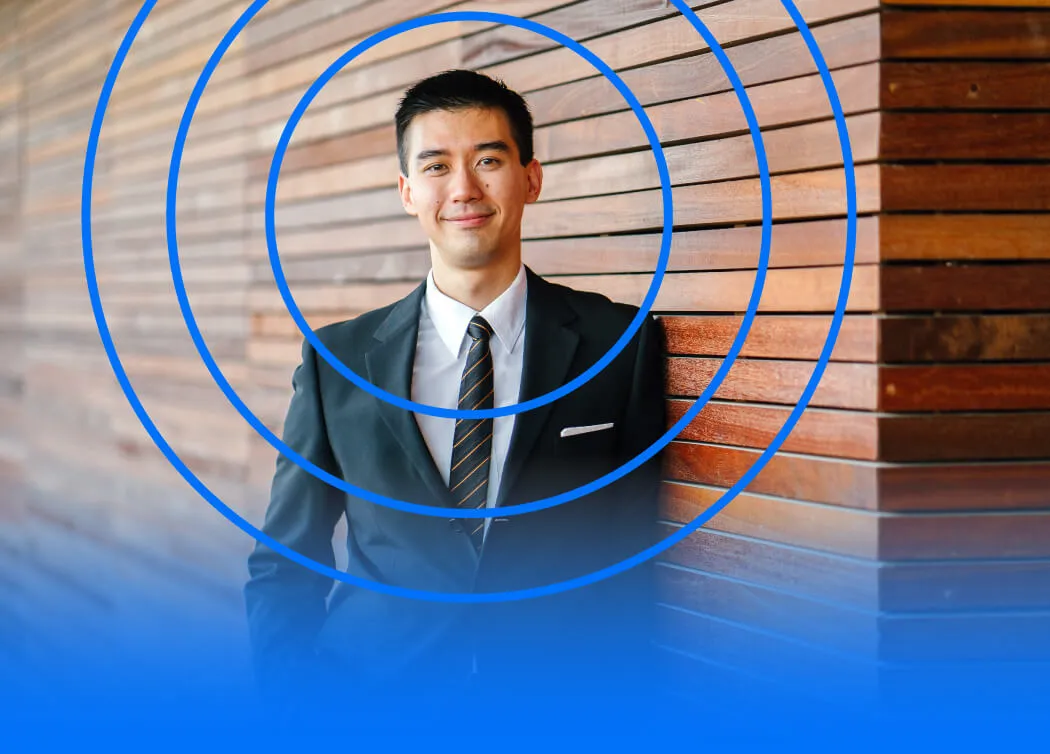 Payroll Management
Our payroll management services ensure your payroll will be done accurately and on time, every time! We also consider tax compliance and credits, ensuring you get the largest return possible at tax time.

Time and Attendance Tracking
If you are not tracking your staff's time correctly, it could be costing you money, and it can even get you into legal trouble! Horizon provides accurate cloud-based time and attendance solutions that are accurate and easy to use. They can even generate reports and link directly to payroll!
Hiring and Onboarding
We provide HR services and support regarding your company's hiring and onboarding processes, ensuring all the necessary employee paperwork is filled out. We offer a secure, customized, cloud-based portal that organizes all your forms and manuals, so you save time and money when bringing in new hires.

HR Support
We provide support for your HR processes including HR consultation, assistance with HR documents, and legal alerts. We will also keep you updated on changes in law that can directly impact your business.

Benefits Management
Our best-in-class HR support even ensures that your employees are getting the benefits they are entitled to. Read more about our benefits management solutions here!

Additional Solutions
Horizon takes great pride in working out customized solutions for each client, so you get the payroll services that are best suited to your unique business. Contact us today for a consultation!
Benefits of Working with Horizon Payroll
Working with Horizon Payroll will benefit your company in many ways including the following: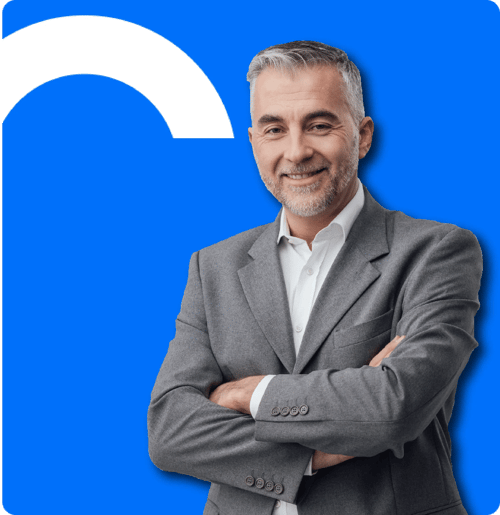 Our Case Studies
We can brag about our services all day, but the proof comes in the form of our clients' impressive case studies. Here are some examples:

Archer's Tavern: Like so many restaurants, Archer's Tavern was experiencing high turnover rates causing the business owners to spend a good deal of time hiring and onboarding employees. Horizon's onboarding processes took care of the managers' administrative burden so they could concentrate on providing great service to their customers.

10 Wilmington Place: 10 Wilmington Place is a retirement community that's priority is focusing on their residents. But the ongoing need to onboard new staff and ensure all employees were updated on the latest rules and regulations was taking up much of their valuable time. Horizon's HR processes provided easy onboarding and training allowing the staff to offer the very best care to their residents.

Kane County Cougars: This baseball team was unable to focus on providing fans with a top-notch experience due to constantly having to onboard its seasonal staff. Horizon provided them with an efficient payroll system and onboarding processes that allowed them to offer the utmost in entertainment on the playing field.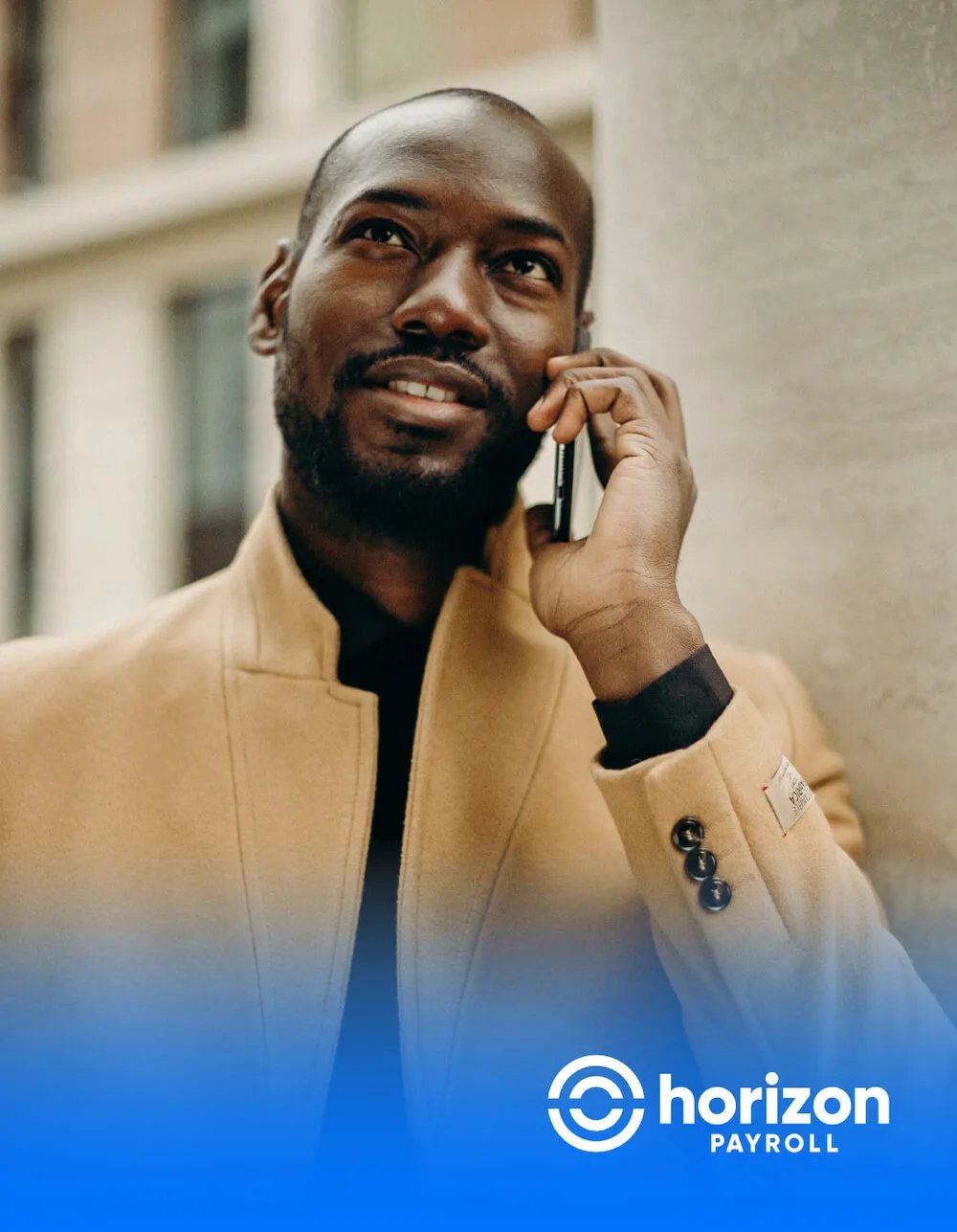 Contact Horizon Today to Partner with a Payroll Professional
Horizon provides so much more than just payroll processing services. We help small business owners track worker's time, simplify the onboarding process, and keep their companies running smoothly throughout the year. Our customized solutions are tailored to the unique needs of your business. Stop wasting time and money processing your own payroll. Contact Horizon Payroll today!
---