Horizon's Tax and HR Alerts
We are a Trusted Partner for Payroll & HR Support
Horizon Payroll is a professional partner for small-to-medium-sized businesses. We provide an array of business solutions, including payroll management, HR support, benefits management, attendance tracking, and more. Contact us today!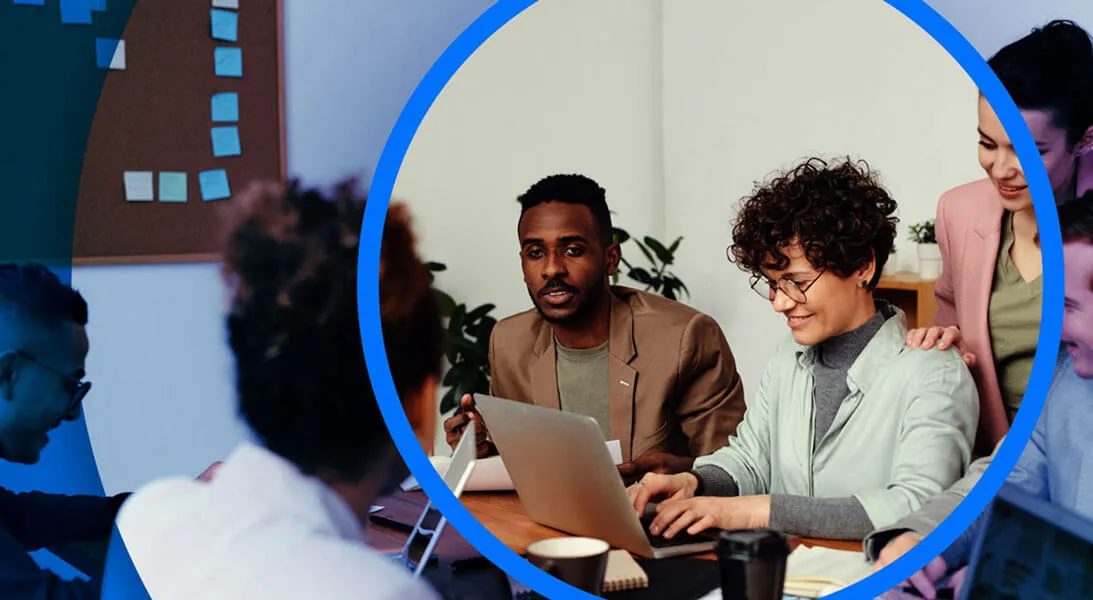 Are you ready to stop pushing
paper and push your business?
We want to hear from you. We will assess your business needs and provide recommended solutions that fit. No pushy upsells. Just what we believe will get the most ROI.