Payroll Management Solutions
Does the atmosphere in your office get a little bit tenser on payday? If the answer to that question is yes, a dedicated payroll solution could make life easier for all your employees.
Payroll Management Solutions
Does the atmosphere in your office get a little bit tenser on payday? If the answer to that question is yes, a dedicated payroll solution could make life easier for all your employees.
"As a small business, I look for vendors that are easy to work with, helpful, understanding, responsive and trustworthy. When faced with the daunting task of changing payroll services, I had to admit I was hesitant. The Horizon team provided guidance to make payroll easier, and took on all of the transition tasks."
Marge Murphy
Acadia LMS
"Switching to Horizon allowed us to streamline payroll, HR and onboarding from what we previously had, saving time and money. They provide us big company products at a small company price. Additionally, we have been able to reduce our payroll processing reports from three hours per week internally to just 15 minutes."
Christine Morris
10 Wilmington Place
The best business services are typically backed up by excellent customer support, and Horizon Payroll Solutions is no different! We offer solutions to small and medium-sized business owners that automate everyday tasks to save them time and money, as well as provide them with a personal touch through our customer service.

For example, clients with payroll problems can call on our tax and accounting professionals for help, and we ensure that you get the information you need on any labor or tax law changes that could immediately impact your business.
How Can I Benefit from Horizon's Payroll Management Solutions?
Horizon Payroll Solutions can help your business in several ways. Our payroll solutions integrate with your existing software, so you won't waste time entering the same data twice! Additionally, a more streamlined hiring and onboarding process will save you money and automating basic tasks will significantly reduce the amount of paperwork you have to contend with. Your company will also find paydays far less stressful as our solutions are designed to avoid paycheck surprises and prevent payroll disputes.

Integrated Solutions for the Modern Workplace
Modern offices have computer systems, but they don't all run the same accounting, forecasting, and communications software. Horizon offers an integrated payroll solution, which has been designed to work flawlessly with whatever applications you already use. What's more, if you run into an unexpected problem, you can call our professionals for assistance!

No Hidden Set-Up Fees or Complicated Contracts
Few things can sour or derail a business agreement more quickly than hidden fees and overly elaborate enrollment procedures. Horizon Payroll Solutions understands that growing your business is your primary focus, so we take up as little of your time as possible. As such, you will not be presented with a complicated contract at the last minute, and you won't have to worry about any hidden fees!

Tailoring Our Services for Your Unique Needs
Every business is different, and they all have unique needs. Some service providers take a one-size-fits-all approach to payroll solutions, but Horizon is committed to making things easy for your business. Our reports can be customized to meet specific needs, and our dashboard can be arranged according to client preferences.
Cloud-Based Solutions Make Running Payroll Easier
The business world runs 24 hours a day, meaning companies that provide payroll services must have solutions that are available around the clock. The cloud makes this possible, and state-of-the-art encryption and security technology help to keep your data safe.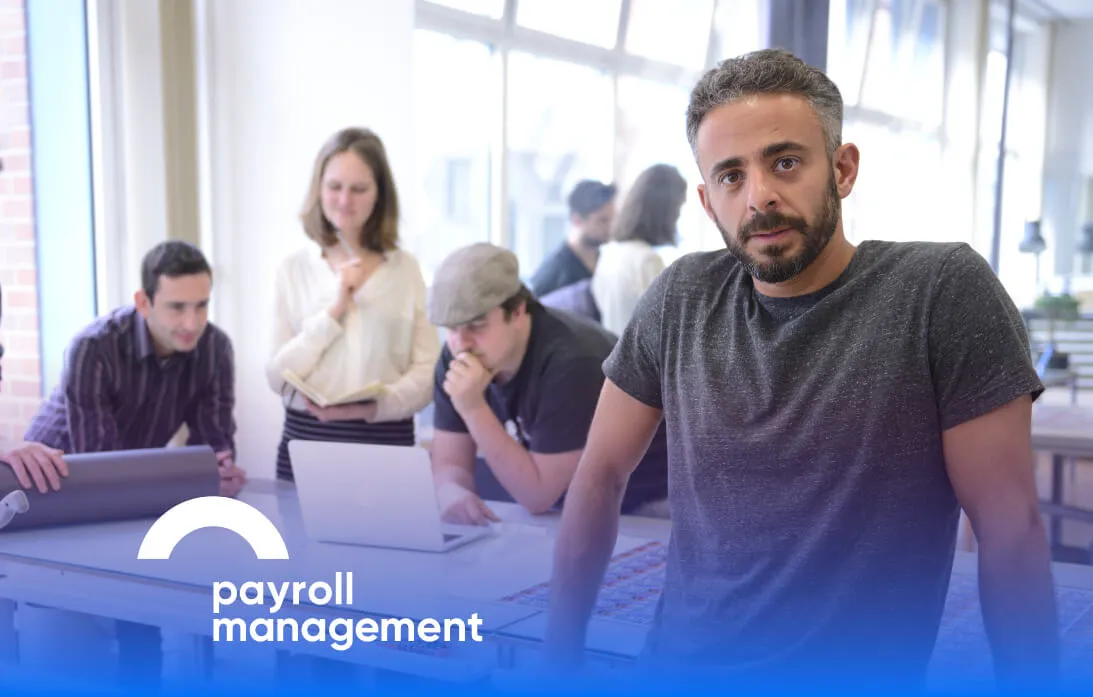 Accessible Online Interface and Software
Payroll discrepancies can lead to raised voices and angry arguments, even when caused by honest mistakes! Our easy-to-use interface is exceptionally secure, syncs data instantly, and can be accessed day or night. In addition, it allows you to approve payroll requests from anywhere in the world in real-time.

Customized Reporting
Being able to access accurate and relevant information is crucial when important business decisions must take place. This fact is especially true when payroll records are being scrutinized, and the findings could affect real-world decisions. Horizon Payroll Solutions provides standard reports that display critical data in a clear and straightforward format, and we offer customized reports for clients who need more (or less) information. We can also customize the dashboard based on client needs.

GL Integration
Manually transferring data from current to general ledger accounts is risky because even minor mistakes can cast long shadows. Horizon Payroll Solutions provides a fully integrated solution that eliminates the need for manual GL integration. This benefit streamlines your back end, prevents errors, and saves you money.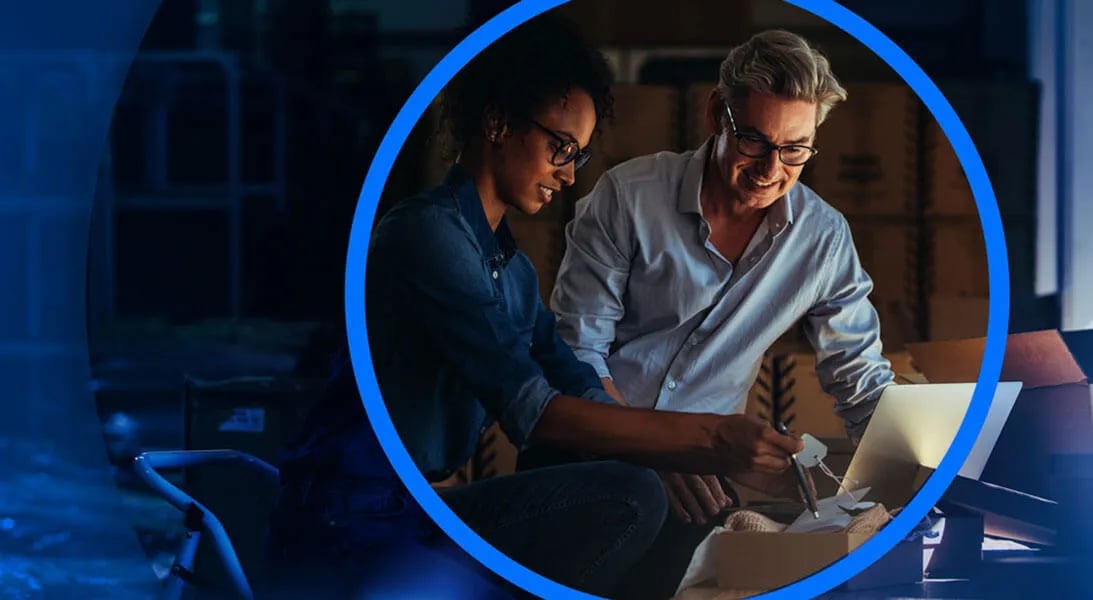 Direct Deposit and Cloud-Based Solutions
Direct deposit and ATM withdrawals have made paydays much easier, but not all workers have bank accounts. Horizon Payroll Solutions works with rapid! to ensure that all your workers have access to these conveniences. The Rapid PayCard lowers bank fees, speeds up statement reconciliation times, eliminates the need for paper checks, and does not cost you anything! Also, workers benefit, as there is no enrollment cost, and they can access all their pay immediately.

Employee Self Service
The vital work done by human resources (HR) departments is sometimes put on hold when an employee needs an employment-related document like a W2 or paystub. Horizon clients do not have to worry about this because their workers can access these documents in seconds using a smartphone or computer - even if the office is closed!

Alerts and Reminders
Offices can be hectic places, and things may fall through the cracks when deadlines loom and time is running short. This result often happens because an important date was overlooked. Our automated alerts prevent this from happening, and our tax and payroll professionals make sure that your records are updated and accurate, official notices are responded to promptly, and tax issues are reconciled quickly.
Are You Ready for a Change?
Companies approach Horizon Payroll Solutions for several reasons. For instance, business owners sometimes reach out to us to help with compliance and reporting issues. Additionally, some companies contact us because they are not happy with the service provided by one of our competitors. Whatever the reason you are considering a change, the professionals at Horizon are standing by to help!
I'm Looking to Switch Payroll Providers
If you already have a payroll services provider but are not receiving the level of support you expected, switching to Horizon Payroll Solutions can be quick and easy! Of course, you will have to check the agreement you entered to see if you can make the switch, but that is not something you will ever have to worry about with us. We offer a "no-contracts" policy that allows you to pay-as-you-go.
I'm Done With DIY, In-House Payroll
Managing payroll has become a lot more complicated in recent years. Handling payroll in-house was once straightforward, but modern times call for a dedicated approach that ensures compliance and prevents future mistakes.
I REALLY Want to Avoid Any More Payroll Issues
Disputes over wages and hours often become acrimonious, and failing to meet IRS reporting rules can have severe consequences. Horizon Payroll Solutions can help you avoid these issues with software designed to spot mistakes or discrepancies before payroll records are submitted. Automatic alerts can also let you know about approaching federal, state, and local tax deadlines.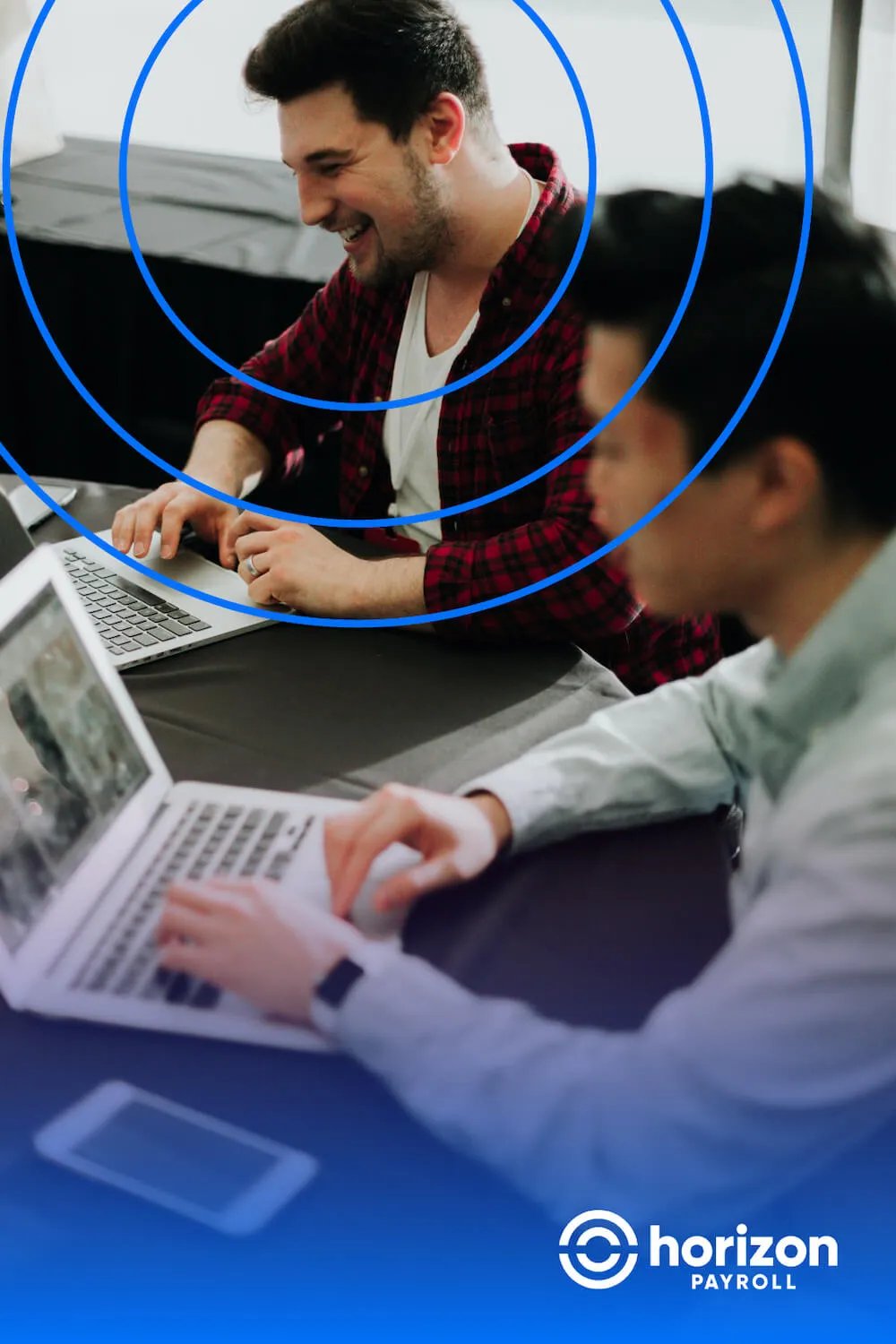 Payroll Management FAQ's
Check out a few frequently asked questions about Horizon's top-rated payroll management solutions. Contact us today for more information!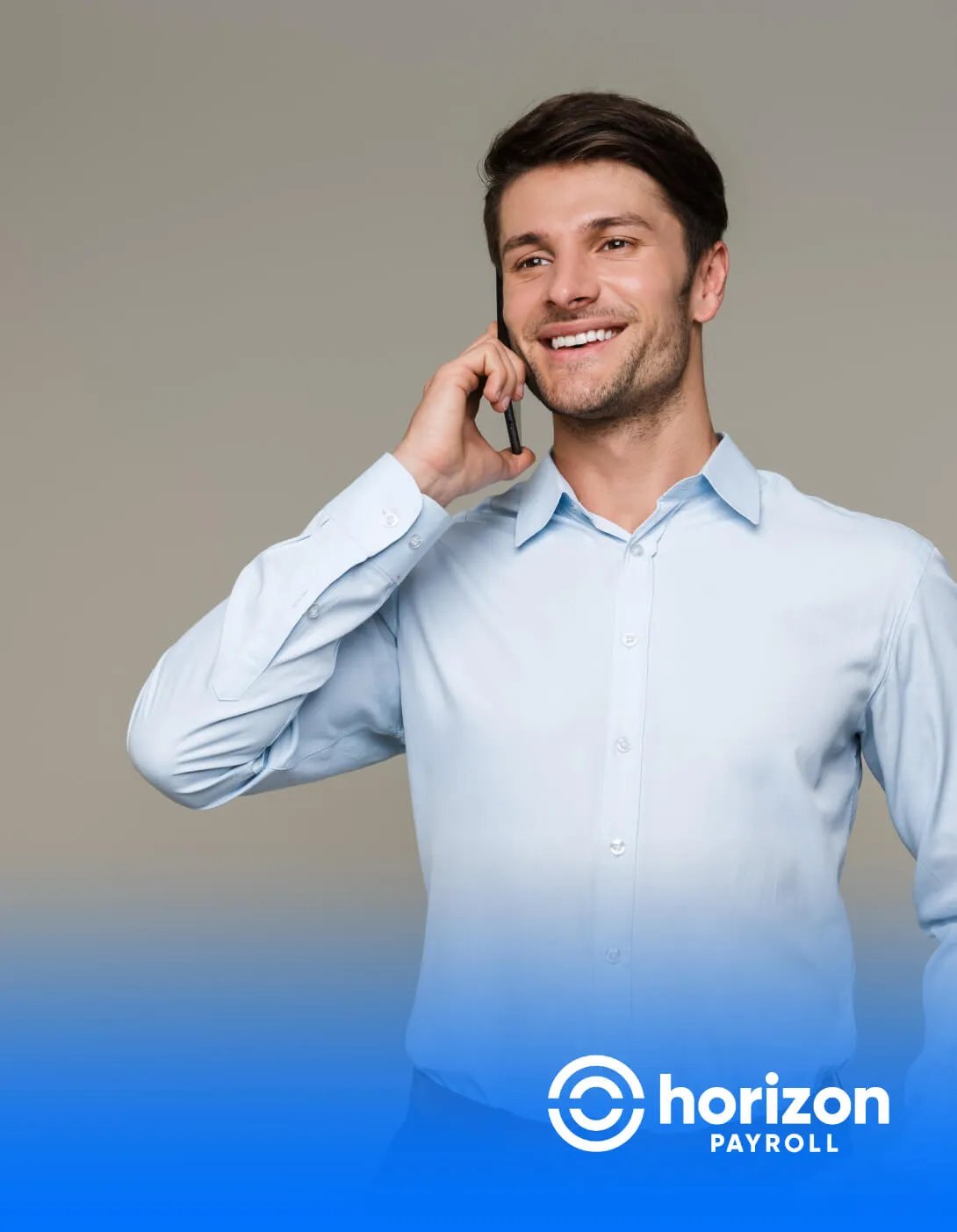 Case Study
We strive to help our clients succeed, and our testimonials suggest that our solutions and support can really make a difference! Archer's Tavern is a restaurant and bar that has been providing Ohio residents with great food and a welcoming atmosphere for more than a decade. However, the seasonal nature of the hospitality business and the high staff turnover rates that all restaurateurs must cope with can make managing payroll very challenging. Not to mention, reporting tips and keeping track of seasonal and part-time workers only adds to the burden.

Archer's Tavern turned to Horizon for help, and our onboarding and payroll solutions helped the popular eatery to reduce its payroll processing time by 80% and lower its payroll costs by as much as 20%.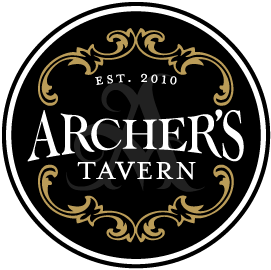 One of the numerous ways we've ensured that Horizon's solutions are the very best for you is by conducting case studies. Read one of these case studies now to learn even more about what Horizon can do for you!
"Over the years, we've learned from experience that customer service is so important when you're looking for a payroll company. We've never experienced service like we do from Horizon, and our dedicated payroll specialist, Stephanie, is unbelievable.

We've worked with other payroll companies before, and have found that Horizon provides more service for a lower price. That's critical because small businesses like ours need to get the most for our dollar.

There is a feeling of relief just knowing we have a true partner for payroll. If something unexpected comes up, Stephanie works with us and is still able to get payroll processed and direct deposits made – this flexibility is really the icing on the cake for us."

Wayne Brodnan
Visiting Angels
Contact Horizon Today for More Information
If you would like to learn more about the ways Horizon Payroll Solutions could save you time and money and keep you on the right side of the IRS, you can reach us by phone at (888) 434-8244. Alternatively, you could use our contact form to send us a message or ask us a question.
11 min
Read Blog +
8 min
Read Blog +
5 min
Read Blog +