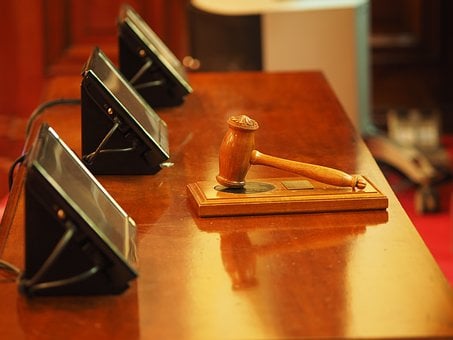 Last Friday, a federal judge in Texas ruled that the entirety of the Affordable Care Act (ACA) was unconstitutional due to changes made to the tax code last year. He said, in short, that eliminating the individual tax penalty made the whole law unworkable.

The judge did not issue an injunction, so the law remains fully in effect for now. There are no impacts to current or 2019 coverage and no changes to enrollment through healthcare.gov or through state-run Marketplaces. This decision will be appealed, and a final determination on this issue could easily take a year. Lawmakers may attempt to make fixes in the meantime.

We will keep you informed of relevant court decisions or acts of Congress.