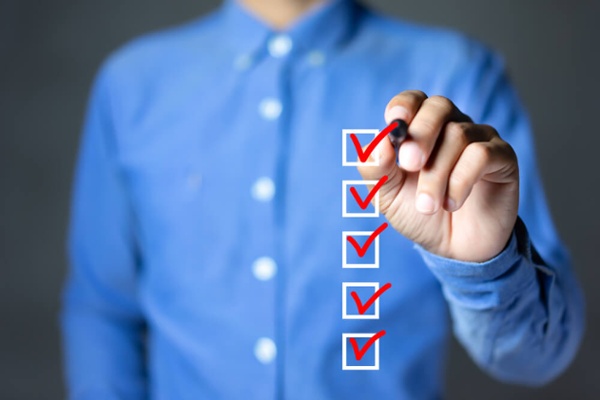 This year started out like most, but now as it draws to a close so much is different. Even if January 1 can't get here fast enough for you, those annual year-end payroll and HR tasks still need to be addressed. Use our updated checklist to wrap up 2020 efficiently so you can get ready for what's next.
Here's a sneak preview (but be sure to download the whole checklist so you don't miss a thing)!
Stay vigilant with COVID-19 planning
Unfortunately, COVID-19 will be joining us in the new year. That means you still need to plan for staffing and policy changes and think about PPP loan forgiveness or repayment. Now is the time to review things like:
sick time and work-from-home policies
health plan coverage for COVID testing and future vaccination
PPP loan forgiveness requirements
tax withholdings for those who took the FICA tax holiday
Know your limits!
Some dollar amount limits for contributions and calculations change every year. Others, like minimum wages, change periodically. We've noted these changes for the coming year so you have all the information in one place:
FSA/HSA limits
IRA contribution maximum limits
minimum taxable earnings for Social Security calculations
minimum wage changes by state
Watch for gaps in staffing and HR housekeeping
No doubt your company has experienced changes over the past year. From streamlining staff, to transitioning to a remote workforce, to pivoting services and procedures to fit new circumstances, make sure nothing falls through the cracks. Now is a good time to take stock and review:
staffing needs and job descriptions
rehire policies
onboarding procedures
your timekeeping system
And remember, the Horizon team is available to answer your questions about tasks on the checklist or any other payroll or HR needs you have. It's been a tough year, and we want to help in any way we can, so please get in touch today!