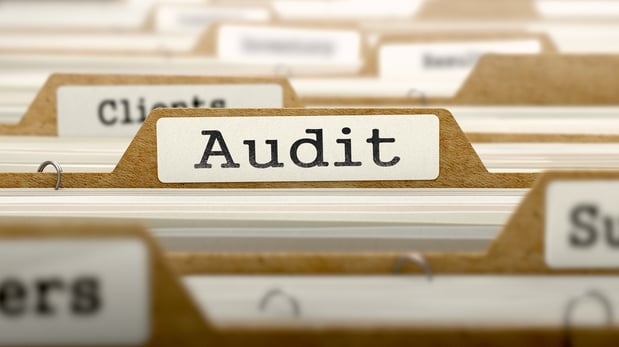 Why Worry?
According to the Society for Human Resource Management (SHRM),
"Employers should keep in mind that the U.S. Department of Labor (DOL) can audit employers at any time, although the most common reason for a DOL audit is a complaint from an employee. The DOL has also targeted employers in low-wage industries for wage and hour violations, particularly in the areas of agriculture, day cares, restaurants, garment manufacturing, guard services, health care, hotels and motels, janitorial services, and temporary help."
Even if you aren't in one of the previously-targeted industries mentioned above, you should be aware of what an audit entails and what you need in order to ensure compliance.
Are You Compliant?
Is your company at risk for penalties or sanctions in case of a labor audit? By answering the following questions, you can better identify your current labor audit liability.
Are Your Timekeeping Procedures Sufficient?
Are employee time and attendance records accurate and accessible?
Are associates paid for all the time worked? (Employers should not require employees to work before and after shifts, or at home off the clock.)
Does the system accurately calculate PTO?
Would the data stand up to a labor audit?
Can employees cheat the system?
Do Employees and Managers Increase or Decrease Your Liability?
Do employees know how to properly punch in/out for shifts, meals, and breaks?
Do employees know how to prepare timesheets?
Do managers know federal, state, and local labor standards?
Do supervisors know how to verify time cards?
Do managers know how to approve shift change requests?
Are managers educated about company policies regarding overtime?
Need a New Timekeeping System?
Based on the previous questions, have you decided that your business needs a better employee timekeeping system to protect yourself in case of a labor audit or employee labor dispute?
Improve Compliance Without Adding More Work
Workforce Management Suite paired with one of our biometric time clocks can substantially decrease your risk of being fined for noncompliance while simultaneously decreasing the time required to track employee time and attendance. Call Horizon today for a demo of our budget-friendly, cloud based system (or drop us a line).