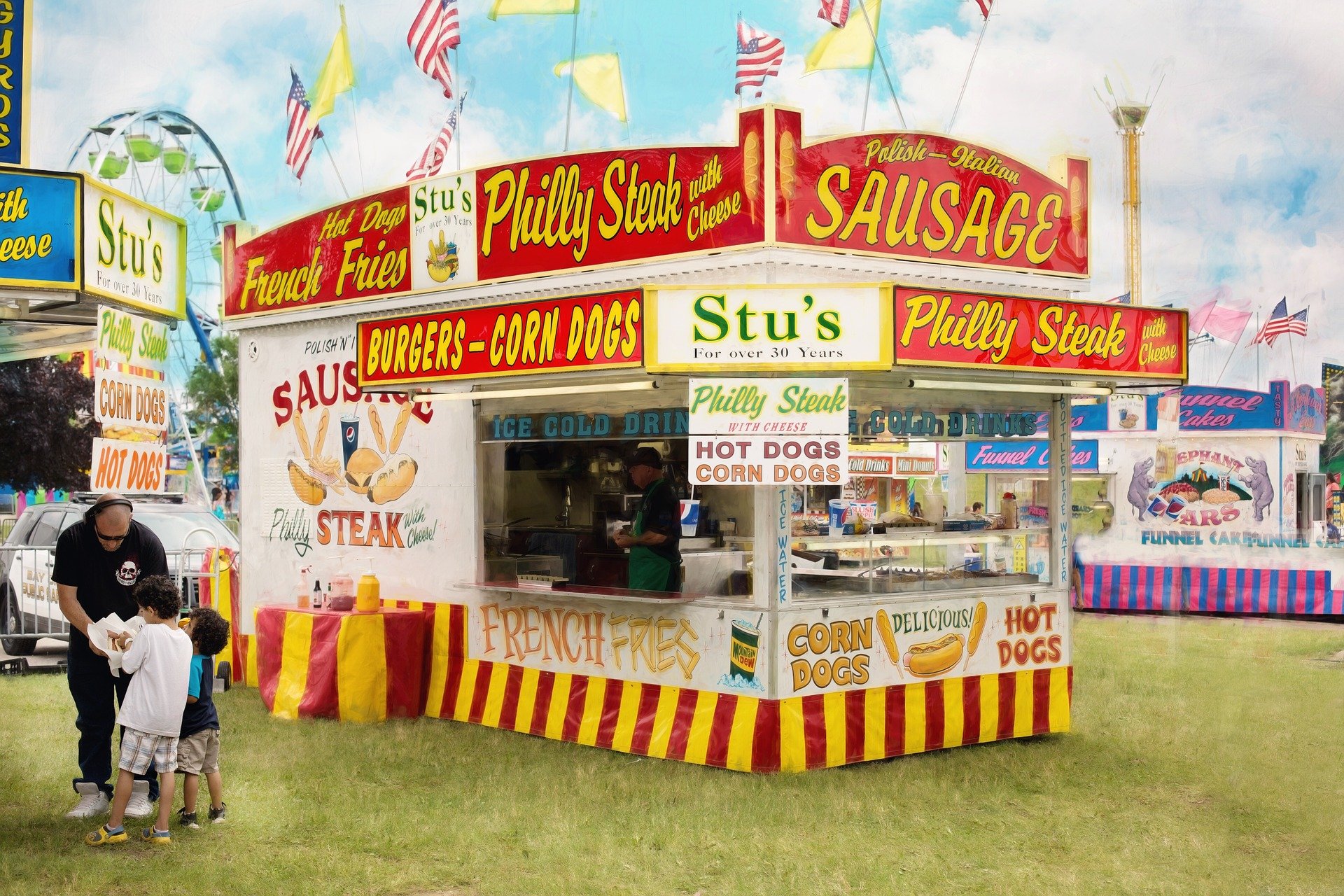 Facts about the FLSA, state requirements, and OT exemptions
Is hiring seasonal employees part of your strategy for surviving your busy season? Chances are you've come to depend on these workers each year, and they probably rely on you for the opportunity to earn extra money in a set period of time.
There's no doubt it's a profitable, if short-term, relationship between employee and employer. Don't damage it by failing to pay overtime when it's due. Read on to see if your seasonal employees qualify for overtime pay.
Two Types of Seasonal Employment
Many businesses hire seasonal workers, but they generally fall into two big categories:
Businesses that operate year-round, such as retail stores or restaurants, that hire extra workers during busy periods.
Businesses and organizations that operate for only part of the year, like summer camps, amusement, and water parks, and educational, religious, or non-profit conference centers.
Businesses Operating Year-Round
If your business operates all year, the employees you hire to help cover busy times (i.e. holidays, summer, etc.) are most likely covered by the Fair Labor Standards Act (FLSA) and entitled to minimum wage and overtime. There are common exceptions such as executive, administrative, and certain types of sales and computer jobs, and you must classify all jobs correctly to be in compliance with FLSA. Read about additional FLSA exemptions here.
The FLSA does not define part-time or full-time work status, but it does require that if an employee exceeds 40 hours in a workweek, they must be paid 1.5 times their regular hourly wage for each hour of overtime worked. That said, your company's policies and work contracts always apply. "If you hire a seasonal employee for 30 hours [per week] and they work 35 hours a week, the worker is not entitled to overtime pay under the FLSA. However, if you have different stipulations in your seasonal workers' contract, you must abide by those," according to My Total Retail. For example, if your policies define full-time employment as 35 hours per week, any time worked over 35 hours qualifies for overtime pay.
Overtime may also be subject to your state's laws. "The FLSA does take precedence when the Fair Labor Standards Act requires a higher standard or where there is no state law. But if you have a state law that applies to a scenario that is not addressed in the FLSA, you are obligated to the state law," notes Swipeclock. For example, some states calculate overtime by hours worked per day instead of per week as the FLSA requires.
Farm work, which is often seasonal in nature, includes some exemptions from the FLSA. Some workers engaged in farm work are entitled to minimum wage, but many are not. Most are exempt from overtime pay as well.
Businesses Operating Only Part of the Year
Seasonal employees at businesses open and operating for only a portion of the calendar year are often exempt from overtime pay. Examples are water and amusement parks, summer camps, and some educational, religious, or non-profit conference centers that operate seasonally. Section 13(a)(3) of the FLSA provides two tests to determine if a business does not have to pay overtime:
Businesses that operate fewer than seven months per calendar year do not have to pay overtime (although employees involved in year-round work like maintenance or supply ordering are excluded from this exemption and do get overtime pay).
Businesses for which average receipts (defined as money actually received) for a period of six months in the previous calendar year do not exceed 33 1/3 percent of average receipts of the other six months.
Even if your business qualifies for this exemption from the federal law, state or local laws may still apply, and employers must follow the higher standard for pay.
Landscaping, commonly a seasonal industry, is not covered by this partial-year exemption, so minimum wage and overtime requirements of the FLSA apply to these workers.
Youth Employees
Employees between ages 14 and 18 are subject to some employment restrictions that could impact overtime:
14- and 15-year-olds may work no more than 18 hours per week when school is in session, and no more than 40 when school is out.
16- and 17-year-olds do not have restrictions on the number of hours they may work and so are eligible for overtime if they exceed 40 hours per week (assuming overtime is required as outlined above).
Once an employee turns 18, the FLSA applies.
Don't forget to check your state's youth labor laws in additional to federal ones.
Compliance is easier when you track schedules and hours worked with time and attendance software. Keep your seasonal employees happy (and coming back next season) and protect yourself with thorough documentation. At Horizon, we can help with automated solutions and expertise.