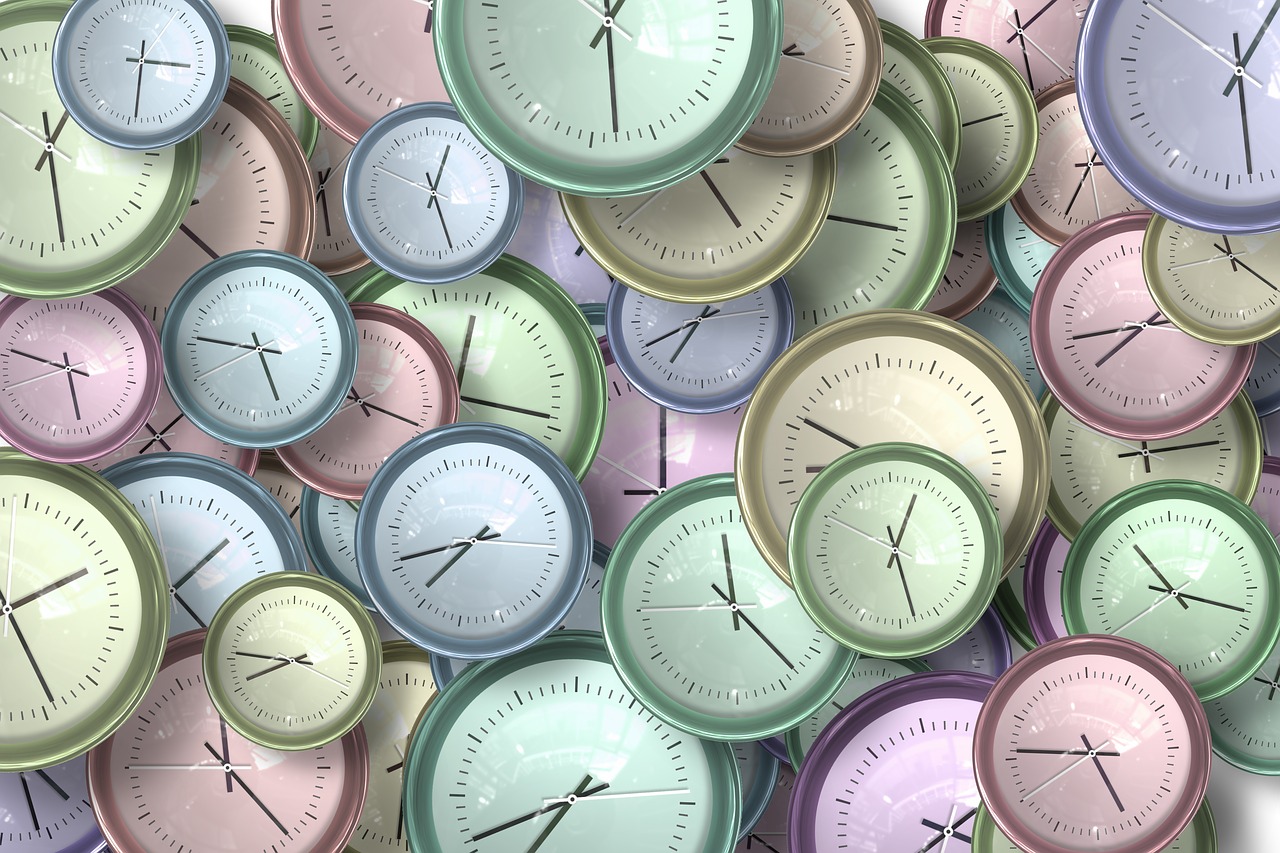 Dependable timekeeping is one of the most important contributors to the financial health of your company. Not only does it build and maintain trust with your team members, but it also streamlines your payroll and scheduling process to avoid unnecessary and costly time spent on correcting errors. Since no two businesses are alike, your payroll system should be flexible and adaptable to fit the unique needs of your industry.
Horizon Payroll Solutions offers a versatile selection of devices that utilize one of today's premier timekeeping systems, TimeWorksPlus. Innovative solutions like cloud-based storage, online shift-trading, and compliance alerts ensure that your team is staying on track no matter how busy the season. Whether you're managing hourly employees on a remote construction site or a team of educators on a sprawling campus, TimeWorksPlus adapts to the needs of your daily schedule and unique location.
Streamlining your timekeeping practices:
Cuts down on "buddy punching"
Avoids payroll errors
Increases productivity and accountability
Keeps your company compliant with changing labor laws
Explore the following six major industries to see how TimeWorksPlus and our unique set of devices can provide a flawless payroll process.
Hospitality
Keeping the customer engaged and comfortable is always a top priority in the hospitality industry. Streamlining your employee timekeeping practices allows your team to focus their energy on the customer, not on payroll and scheduling complications. Many companies employ a combination of salaried and hourly employees, many of which work non-traditional hours that overlap with holidays and evenings. It's important to choose a timekeeping service that helps you stay on track with proper staffing needs and federal compliance laws. TimeWorksPlus for hospitality businesses offers:
Mobile apps for punch clocks, scheduling and monitoring
Online board for trading shifts between employees to avoid confusion or texting
Compliance tracking for overtime, split shifts, and additional labor laws for unique work hours
Data for predicting hiring needs for upcoming seasonal changes
Education
Public and private schools alike employ one of the most varied workforces compared to other industries. Your timekeeping system should be flexible for salaried teachers, part-time administration and teaching staff, and seasonal support workers. In some scenarios, timekeeping plays a large role in tracking grant-sponsored work and student work study. Simplify your process with the help of our system with:
Support for varying pay scales and a combination of exempt and nonexempt employees
Technology to guide union requirements
Flexible tech for rotating and seasonal staff needs
Grant-tracking and work-study support
Mobile tracking for faculty and staff spread throughout campuses or teaching remotely
Manufacturing
Manual timekeeping costs a company more than time and money. Inconsistencies due to overtime errors, buddy punching, and human error can lead to compliance and accountability issues that ripple throughout the company. With the help of biometric time clocks, keep your team on track with a timekeeping system that restricts off-schedule punching, altering another colleague's hours or taking unexpected overtime. TimeWorksPlus timekeeping systems offer:
Overtime alerts as employee's approach weekly thresholds
Synced payroll integration
Detailed payroll summaries and reports
Daily detailed reports
Construction
Timekeeping devices like TimeWorksTUFF are built for remote workplaces like construction sites and for contractors on the go. Safe even on the factory floor, the mobile device lets employees access your central timekeeping program to intricately track hours, breaks, and overtime. Manage your construction site hours by:
Assigning up to three levels of approval for supervisors and managers on site
Enabling GPS factors for tracking progress
Scheduling tools for employees to track shifts and make change requests
Healthcare
Scheduling and tracking multiple departments can be a challenge, especially in such a fast-paced sector that supplies round-the-clock care. Healthcare companies need a payroll service that can detect gaps in staffing, categorize multiple pay scales and alert managers of upcoming overtime thresholds. Remain compliant with federal labor laws while always putting your patients' care first. Horizon Payroll Solutions can:
Create scheduling templates for recurring shifts
Track absences or tardiness
Biometric punch clocks for speedy clocking in and out
Labor management tools to stay aware of overtime thresholds
Non-Profits
As a charitable organization, you handle staffing challenges unique to your industry. Part-time, contract or remote workers are more common, requiring a flexible timekeeping system that is just as precise as tracking full-time employee hours. Financial stability and planning are also constantly at the forefront of your priorities. With the money-saving benefits like cost projections and mobile timekeeping services, you can avoid expensive errors that affect your mission. Additional benefits include:
Manage both paid and volunteer hours
Track ACA requirements
Advanced reporting to predict staffing needs and annual costs
Tools for communication among employees and volunteers
The best timekeeping system takes the guesswork out of your payroll process. Horizon Payroll time and attendance solutions provide innovative ways to cut back on costly administrative hours managing and correcting errors. Build trust with your team of colleagues with a scheduling and punch clock system they can depend on.