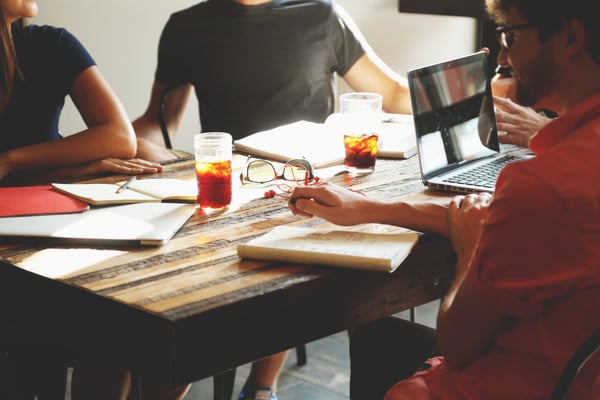 By now most of us know the Millennial generation is the largest portion of the US workforce. And their numbers are only going to grow as Baby Boomers and even Generation X workers age and retire in ever-greater numbers.
Most of us have probably also read any number of articles and social media posts about what makes Millennials' attitudes, expectations and behaviors as employees. It's not always positive, to put it mildly. But is the hype accurate or just sour grapes?
WORKFORCE BENEFITS AND MILLENNIALS
One of our clients, Mike Murphy, Director of Business Operations and Business Development at Acadia Lead Management Services in Dayton, Ohio has first-hand experience working with Millennials through Acadia's successful intern program. He notes that it's imperative businesses fully understand this rising generation. As he says, "these young professionals are the fastest growing sector of the work force and 50% of buying and sourcing decisions are being made by them."
Acadia has been hiring Millennial interns for the past five years and Mike recently asked one departing intern what she looks for in an employer. Her answer is thoughtful and just might surprise you!