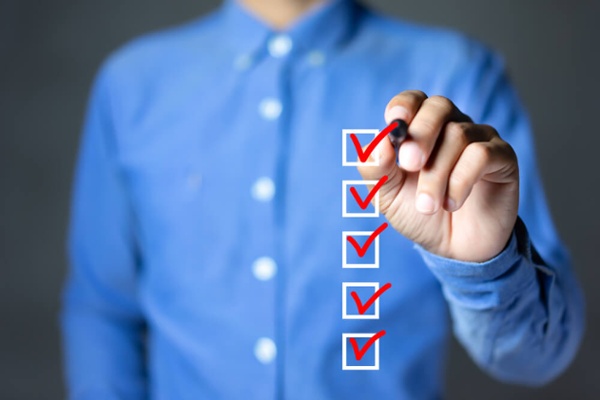 It's the time of year for lists: shopping lists, gift wish lists, to-do lists, packing lists for travel, maybe even lists of lists … and at Horizon Payroll Solutions, we love a good payroll and HR task list too.
If you're like many employers, you're preparing to close out 2021 and set up for 2022. But sometimes there's a nagging feeling you're forgetting something.
Sound familiar? No worries – we've got a list for that! Each year, Horizon Payroll brings you an updated checklist of year-end tasks so you can wrap up the current year and get a head start on the next.
This year's checklist is ready, and it covers all the topics you need to know about the most: benefits, payroll, compliance, and workforce management. Download your copy here.
What's on the List?
We've tried to think of everything you need to take care of at this time of year (it's a lot!), including:
Updated contribution limits for FSA and HSA plans, 401(k) and IRA plans
Important filing and distribution dates
Hiring, onboarding, and timekeeping tips and best practice reminders
Links to detailed information on critical topics like:

COVID-19 Vaccine mandate Q&A
Employee classification
Minimum wage changes
And more …
If you're a list maker, or even if you're not, we think you'll appreciate having this handy information in a single place. And please let us know if you have questions or if there are items you'd like to see in future updates!