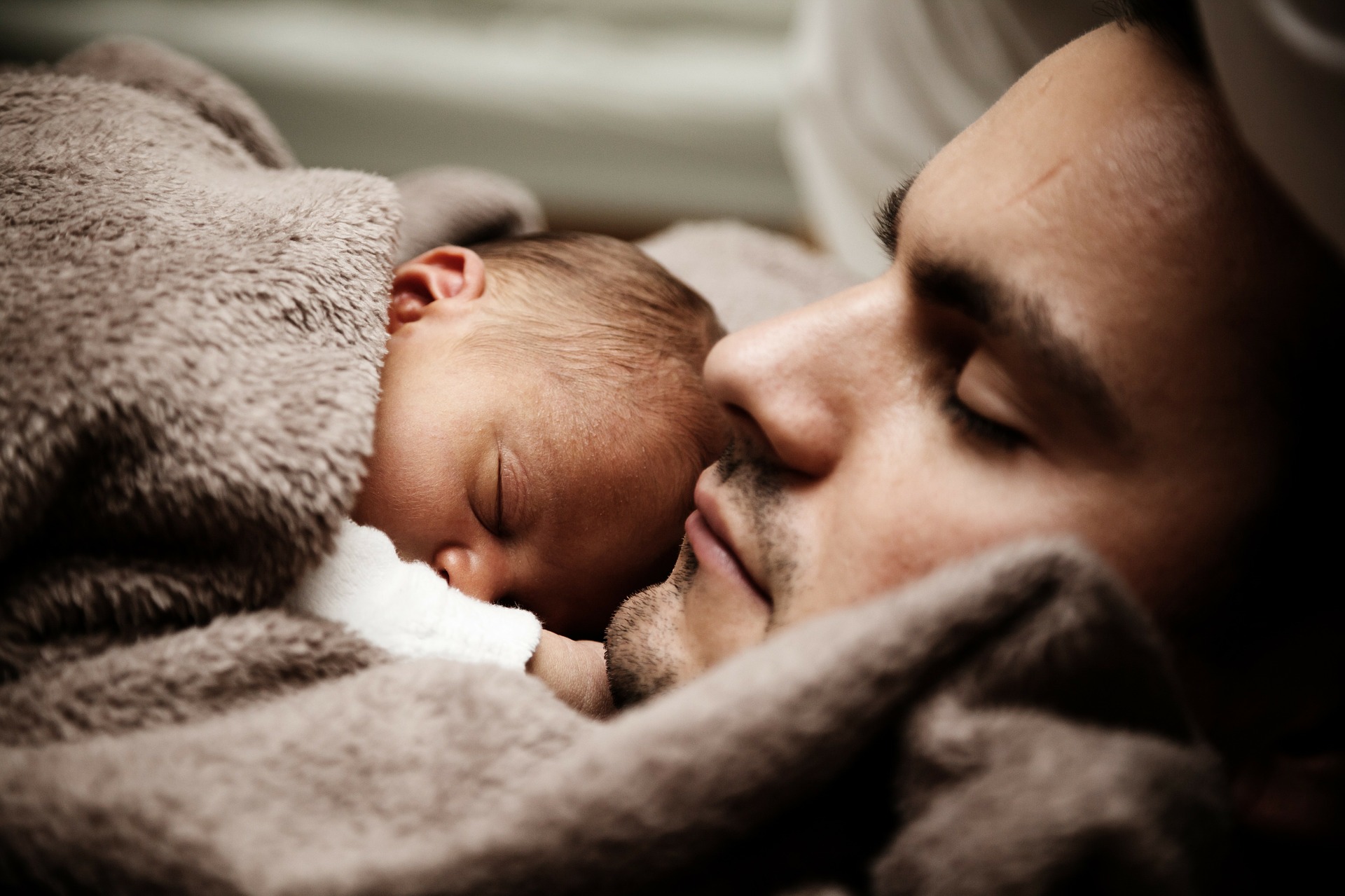 Work-life balance is a popular topic. Many employers realize their employees need time for hobbies, family and personal matters, and just a break from work. Flexible schedules, working remotely and generous paid time off policies go a long way toward meeting these needs. After all, an employee with time to attend to life outside work is more likely to be productive and focused on the job.
But when it comes to things like serious illness, starting or adding to one's family, or dealing with deployment or injury due to military service, time away from work isn't just a nice perk, it's a necessity. That's where the Family Medical Leave Act (FMLA) comes in. Its goal is to help workers balance work with their (and their family's) medical and personal needs without sacrificing job security.
Passed in 1993, the FMLA provides eligible employees up to 12 weeks of unpaid leave a year, and requires group health benefits to be maintained during the leave. Employees are also entitled to return to their same or an equivalent job at the end of their FMLA leave.
Covered Employers
FMLA covers employers with 50 or more employees on payroll (part-time, full-time, temporary or seasonal) during 20 or more weeks in a year (weeks do not need to be consecutive).
Covered employers must also have at least 50 employees within a 75-mile radius (by road or highway, not "as the crow flies"). "Even if employees at a company's large headquarters are eligible for FMLA, employees at a smaller, remote location might not be eligible if the smaller location does not include at least 50 employees within the 75-mile radius," explains Findlaw.com.
What about employees working from home? FMLA regulations state that for those working remotely, the worksite is the location they report to or where their work assignments originate, and not their home. "If, for example, you have 15 salespeople spread out all over the Southwest and they all report to an office in Atlanta, which has at least 35 employees, then the remote employees would all be eligible for leave no matter how far they are from each other or from the office to which they report, according to law firm J. J. Keller & Associates.
Eligible Employees
Employees of covered companies are eligible in these situations:
preparation for the birth of their child (including bed rest or other pregnancy-related complications)
care of their newborn (for either parent, at once or spread out)
before or up to one year after adoption or foster care placement
care of a family member with a serious health condition (i.e. spouse, son, daughter or parent)
time off for the employee's own serious health condition
care of a family member injured while on active military duty
exigency leave related to deployment of an employee or their spouse
Eligible employees must also have worked for the employer for 12 months, and must have worked at least 1,250 hours (excluding paid time off or sick leave taken) in the 12 months before their request.
Notice, Certification and Recertification
Notify employees about FMLA eligibility through posters and in your handbook. Include all the details and don't forget that HR On-Demand can help you verify that your policy and handbook are up to date.
When requesting FMLA leave verbally or in writing, employees don't have to mention FMLA by name. As Nolo.com explains, "as long as the employee provides enough information to let the employer know that leave is needed for a covered reason, the employee has given sufficient notice to trigger the employer's obligations."
You have five business days from the request to give the employee the necessary forms. Ensure that they have 15 calendar days to return their FMLA request and the appropriate certification form.
Once you receive their paperwork, determine if the certification is sufficient to qualify for FMLA leave. This should include "(1) the date the condition began, (2) probable duration, (3) medical facts, (4) that the employee is unable to perform her work, (5) the dates and duration of treatment, and (6) the expected duration of leave," says Employment Law Daily.
If information is missing or incomplete, don't deny the request yet. Notify the employee of what's missing and provide them with 7 calendar days to supply it. Note that you are allowed to obtain a second or third medical opinion if you feel it is necessary.
Once leave is approved, you have five days to give your employee a Designation Notice, outlining the terms of their leave. Leave may be taken all at once or spread out over time, known as intermittent leave.
If leave is taken intermittently (e.g. three days per month or five hours per week), your call-in procedures still apply for employee absences. Be sure employees know to follow these procedures when taking FMLA leave, and remember to ask if they are taking FMLA leave when they call in so you can track it.
It may be tempting to discipline an employee who exceeds their approved leave time or takes intermittent leave more often than planned. In these cases, consider obtaining recertification to determine if the employee's circumstances have changed.
Recertification may only occur every 30 days, or when the minimum duration of approved leave time expires
You can't ask any for different information from the initial certification
You may "provide the health care provider with a record of the employee's absences and ask if the serious health condition and need for leave is consistent with the leave pattern," says the Department of Labor
See Fact Sheet #28G for more on certification and recertification
You may also temporarily transfer an employee to an alternative position to accommodate their leave. Ensure that pay and benefits are the same, though the duties may differ. This does not change the fact that once the approved leave period ends, the employee must be given his or her original job back.
Navigating FMLA can be complicated and even seasoned administrators can get knocked off course. Horizon Payroll Solutions is here to help every step of the way. Contact us today!