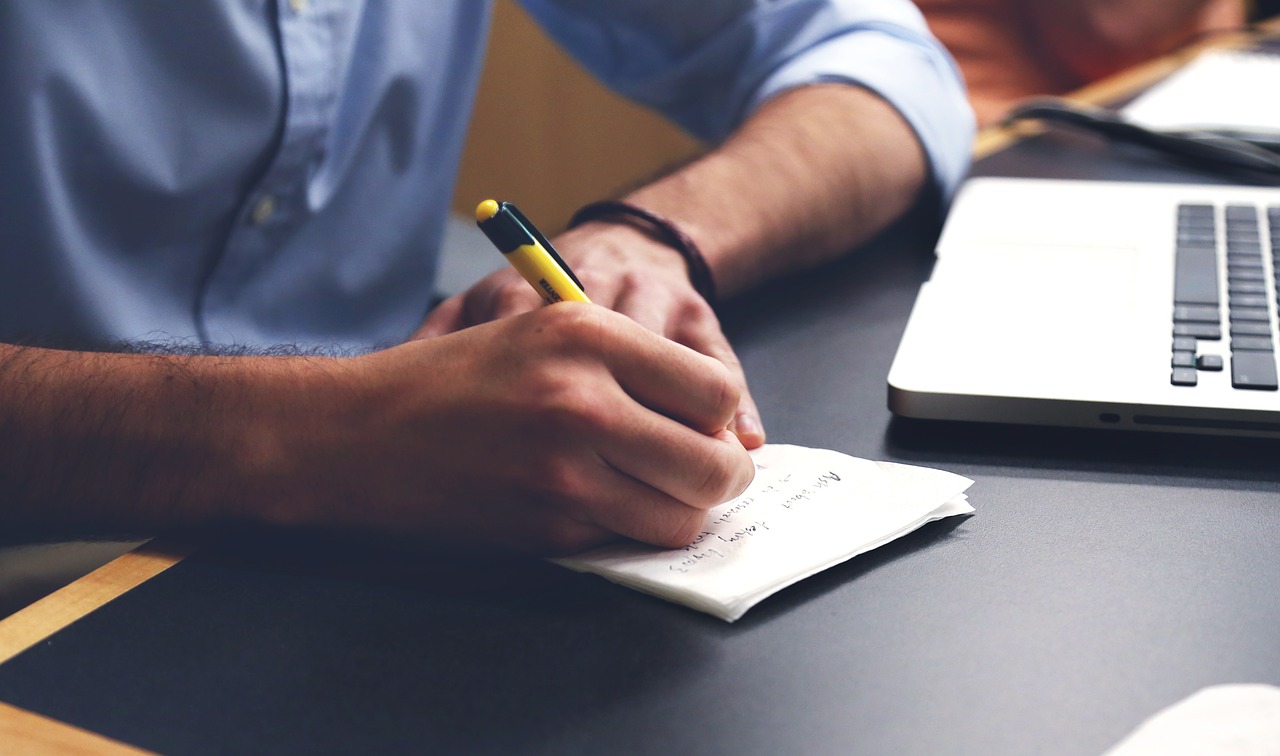 Does the word "onboarding" make your HR team run away screaming? It shouldn't. There are many tools, tips and tricks that help ease the burden of onboarding new employees. There's also another type of onboarding you can't forget - and that's when you as a company are onboarding with a new vendor. We'll examine the former in this blog.
You've finally found that dream accountant (or attorney or server or consultant...) and they've accepted your offer. Time for onboarding. Inc. magazine defines onboarding as "a comprehensive approach to bringing on new hires that goes beyond simple orientation. Onboarding plans are intended to make new employees familiar with the overall goals of a company and support them as they embark on early projects all in an effort to achieve the perception of success (and productivity) quickly." But proceed cautiously. According to the Society for Human Resource Management (SHRM), many businesses, particularly small ones, make big mistakes while onboarding. The US Small Business Administration recommends that all companies start with the following when making a new hire.
1. Verify employee eligibility. This includes:
Obtaining and filing away a valid, signed I-9 form.

Doing a background check or screening. The specifics of this depend on your industry and the position you're hiring for, but it's important. According to SHRM, 45% of all resumes contain at least one fabrication.

2. Register the new employee with your state's New Hire Reporting Program. Find your state's program and additional resources here.

3. Obtain/register your employee for worker's compensation insurance.
Another must-do:
4. Immediately give your new employees a copy of your employee handbook or manual. This manual should include the following:

Non-disclosure agreements and/or conflict of interest statements
Anti-discrimination policies
Compensation
Work schedules/leave
Standards of conduct
Safety and security
Computer/electronic device protocol (including social media)
Other pertinent information (unions, termination/resignation procedures, probationary periods, employee records, etc.)
And while you're at it, get signatures. You can't just hand over the manual; the new hire must sign a form acknowledging they've received the manual, or any other documents specific to your business. If this sounds unwieldy, see number 5.


5. Finally, the experts agree. Don't go it alone. SHRM quotes Bob DelPonte, human resources expert and vice president at Kronos Inc: "Partnering with payroll service bureaus, recruiting organizations, and technology vendors can help recruit, retain, manage, and grow a small or medium businesses' workforce, while employees can concentrate on the business and focus on their own customers, products and services."

In our next blog, we'll look at the other type of onboarding - when YOU are onboarding as a customer.