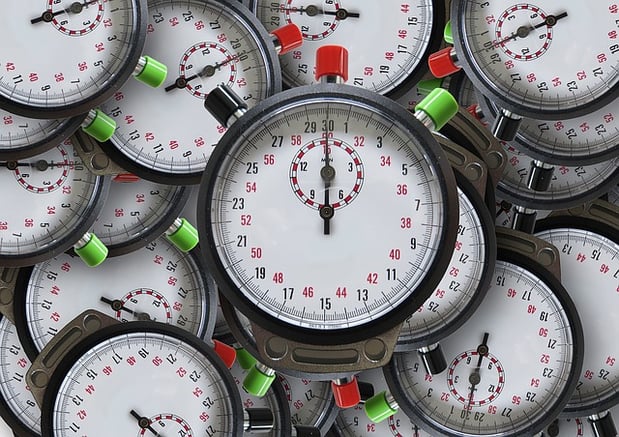 Are you a business owner? Or maybe a supervisor with hourly employees? Are you running shifts that vary according to your staffing needs? Then you're probably well aware that mismanagement of overtime can increase labor costs in addition to having significant compliance implications.
In addition to paying at least time and half for qualifying overtime, you're putting in hours monitoring time and complying with ever-changing federal and state regulations. This often leads to employers avoiding overtime altogether by hiring an additional employee. Which is right for you? Ask yourself the following questions:
Is there a temporary need for extra help - or will this continue long-term? If you're in it for the long haul, consider a hire.
Are your overtime employees feeling overworked or burned out? Consider a hire.
Is it difficult to find the skill sets you need to get the job done? Overtime might be the answer.
If you've concluded that overtime is the way to go, be sure you're monitoring it correctly and efficiently. There are tools that help, freeing you from consuming several hours of your work week on overtime oversight.
One such tool, Workforce Management Suite, allows you to set customizable overtime alerts, reducing overtime management to just a few minutes per week. Your job is to simply specify how many hours each employee is authorized to work. When/if the employee starts approaching the indicated hours, the system will automatically notify you. If this happens, you can decide how to deal with the situation according to your needs.
This is one of the tools offered by Horizon Payroll Solutions; part of a suite that can help you optimize your performance by streamlining scheduling, automating time and attendance tracking, maintaining regulatory compliance and decreasing labor costs. For more information or a demo, contact us anytime.