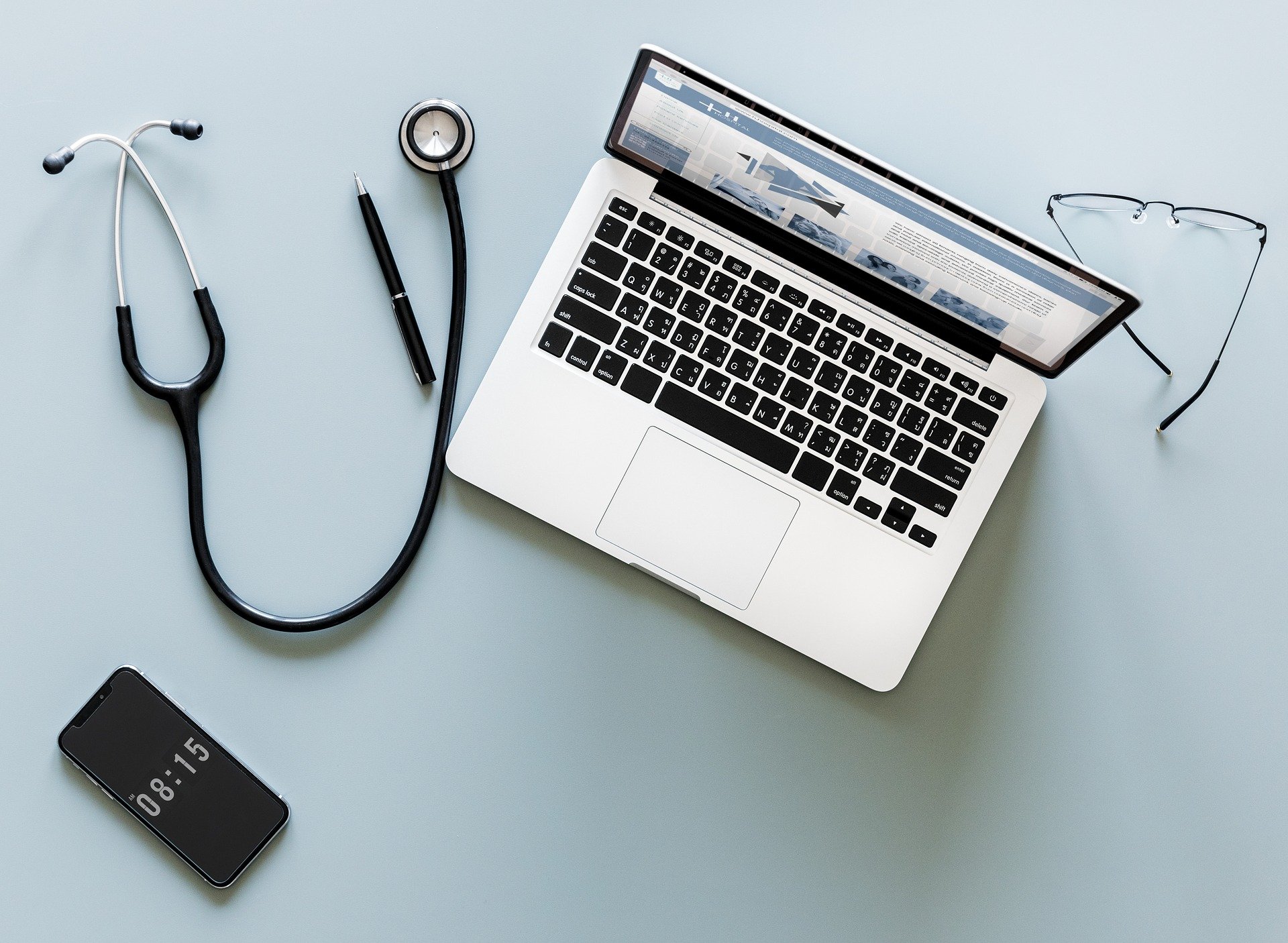 As leaves and temperatures fall outside, employee illness rates often rise. At this time of year, managers and HR personnel are thinking about sick leave just a little more than usual. Keeping your policy up to date and in compliance, tracking sick leave accrual and use, and filling in gaps in the schedule are a big part of your regular recordkeeping and compliance duties. You can't cut corners, but as we'll show, there are some ways to make the job easier.
Three A's of Recordkeeping
Your employee records should be accurate, adequate and accessible.
Your attendance and payroll records must reflect what employees are actually doing in terms of wages, scheduling and hours worked. It may be tempting to let things slide, but undocumented time off or inconsistent application of your sick leave policy can get you audited or be used against you in a lawsuit. Records must also be adequate and complete. Even if you know you're in compliance, if you can't prove it with your records, information is considered incomplete. Finally, you must be able to access and review your records for monitoring and planning purposes, for regular reporting, or legal concerns.
The records you have to keep vary based on your state and local laws and Fair Labor Standards Act (FLSA) requirements, and these are especially relevant to sick leave:
Time off taken including sick and unpaid leave
Accrued sick leave and current balance
FMLA requests, approvals, denials, records of leave taken and adjustments to schedules
Modifications made for disability
See the Department of Labor Wage and Hour Division's Fact Sheet 21 for a full list of the records you must keep. There are also varying requirements for how long you must retain this information, as outlined in Fact Sheet 21. Further, be sure to keep records from staff who are terminated until these retention periods have expired.
Another consideration is that should litigation arise, the burden of proof is generally on employer to show an employee's work history. If the data is insufficient judges tend to act in employees' favor. Likewise, when more than one law applies to a particular situation, the general rule of thumb is to provide what is most beneficial to the employee, says the Wyrick Robbins blog.
Policy and Compliance
According to Bureau of Labor Statistics data, in private industry, as of March 2018, paid sick leave was available to 62 percent of workers in small establishments, 79 percent of workers in medium-size establishments, and 87 percent of workers in large establishments. Research by the nonprofit WorldatWork found that "88 percent of organizations believe it is necessary to offer some type of paid time off program to be competitive in the labor market. The top three reasons for offering these programs to employees include: encouraging employees to rest and rejuvenate, improve employee attraction and satisfy employee paid time off expectations." So while there is no federal requirement to provide sick time to your employees, it's becoming the norm.
As always, have a clear policy that you apply consistently and train managers to enforce correctly. Important points to cover include the procedure for calling in sick, requirements for a medical excuse, the rate at which sick time is accrued and how much sick time, if any, may be carried over into the new year. Your policy must also align with state and local laws on sick leave, if any. Traditional divisions of sick leave/vacation/personal days are becoming less common than generic paid time off (PTO) banks, in which employees have a single block of paid time off.
If you are in a state with paid sick leave legislation, keep in mind that "using a single type of leave will mean the paid sick leave prohibitions of requiring advance notice or supporting documentation will apply to all uses of that leave type," according to the Foley Lardner blog. This is significant because many paid sick leave laws limit advance notice requirements, so your employees may not have to give as much warning when taking time off for any reason.
Automated Solutions
Paper-based documentation carries risks: damage, loss, or theft of files make it nearly impossible to replace data. Illegible handwriting, inaccuracies in recording and inconsistent rounding could mean records are incomplete or altogether wrong. Busy employees or managers who don't fill out requests correctly, or at all, because they're pressed for time add to the problem.
Automated tools are a great way to maintain diligence in recordkeeping:
Cloud-based programs for timekeeping, attendance and scheduling are available on your desktop or on mobile devices, so they're easy to access. And we all know if something is easier, it's more likely to be done.
Data is stored securely and can be reviewed with a few clicks of the mouse. This is a great way to keep an eye on trends or patterns of sick leave use that warrant closer investigation.
Scheduling software makes it easy to see who is available to fill in for an ill employee, and makes retaining historical schedules easier. This is helpful for tracking and employee's modified work schedules due to FMLA or disability needs.
Online policy documentation streamlines updates, makes distribution faster, and lets you receive digital proof that employees have reviewed the manual. It also provides access to your policies online at work, at home or on the go.
If you struggle with recordkeeping, compliance or have questions about sick leave management, don't wait. Talk to an expert at Horizon Payroll Solutions today to learn how our time and attendance, scheduling and onboarding resources can help!
Download our Sick Leave checklist and make a plan now so you will have a process in place when you have a sick employee.