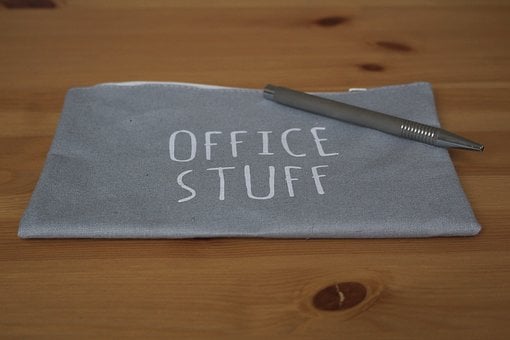 At-will employment basically means that the employer or the employee can terminate their relationship at any time, for any reason.
What this says versus what it really means often leads to misunderstanding among employers. Does this mean you can arbitrarily fire an employee without documentation, without a reason? Nope. And even if you document every detail, it still may not land in your favor.
Write a company policy that explains at-will employment. Include it in your employee handbook and indicate that poor performance will lead to general disciplinary action.
Be consistent in the application of your policies. Businesses get into trouble when they don't deal with all employees in the same manner. If you have a discipline policy, apply it fairly and consistently.
Establish "just cause" for termination. It's time-consuming, but not impossible. Employers should implement the following progressive discipline best practices to ensure the best possible result in the event of litigation:
Document the details, even verbal warnings, and use a standard form.
Include a witness during these meetings. Get signatures from everyone involved.
Stick to the facts. If you have a company policy that has been violated, name it and reiterate the desired performance.
Be compassionate with a poor performer, but not apologetic. If done right, a notice of termination should not be a surprise.
Learn more about the states that have exemptions to at-will employment (a full list is available from the National Conference of State Legislatures). The exceptions include the public policy exception, the implied contract exception and the covenant of good faith exception. It's in your best interest to read more and understand the specific laws in your state.
Stay up to date with employment law. Our HR On-Demand offers 24-hour access to seasoned HR professionals who can answer the questions you have about your business.