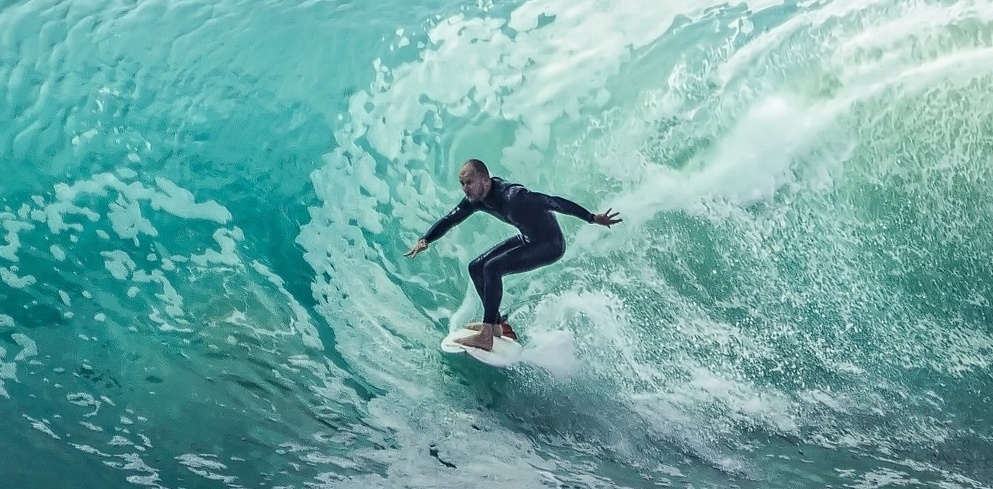 In this series, we've examined hiring or onboarding an employee and the use of applicant tracking systems. But what if you're the one being onboarded - that is, being taken on as a new client? Say you're considering going with a new vendor, for one reason or another. Perhaps your company has grown and you need a new suite of services. Or - you may just be ready to splurge on the latest and greatest software. Whatever the reason, many of us dread the prospect of onboarding with a new vendor - so much so that we stay with bad vendors way too long.
The process of onboarding doesn't have to be that difficult.
No, it really doesn't. If you do your research and choose a reliable vendor, they are more likely to give you a smooth onboarding experience.
So, when considering a new vendor, be sure to do the following:
1. Check references. Your vendor will probably offer references, but if they don't, ask. Website testimonials are a great way to get started, but when you're seriously interested in a vendor, ask to talk to real people. And when that talk happens, be thorough - ask about the vendor's product or service, staff, training, accessibility, billing practices and so on.
2. Ask about hidden fees. Many service providers, including some providers of payroll or HR services, will sell you on something cheap, only to raise your prices down the road.
3. Be assertive. Ask your new vendor anything and everything that comes to mind (see #2). They should patiently and happily answer your questions. If they're not, that's a red flag.
4. Don't forget support. Your new vendor should be available when you need them, both during the onboarding phase and after. Beware the vendor who disappears after you sign on the dotted line. Tell them you'll need access to a real person on occasion, not just a website or computerized voice.
5. Does the vendor appear to understand your business and its needs? Do they seem interested in learning about you? Have they browsed your company's website?
6. Does the vendor's product or service meet any reporting requirements you may have? Once the business transaction is complete, you need to ensure you will still get the reports you need.
If a vendor passes your muster, then you can start asking about the nitty-gritty. Think process process process - that is, be sure the vendor has a smooth process for onboarding you. Ask to see their internal onboarding checklist. Look for items that matter to you. For example, if you're switching to a new payroll vendor, be sure your own payroll won't be interrupted. It's ok to ask for the entire onboarding process in writing.
Only when you're certain the vendor meets all of your needs and can offer a smooth onboarding experience - sign on the dotted line!