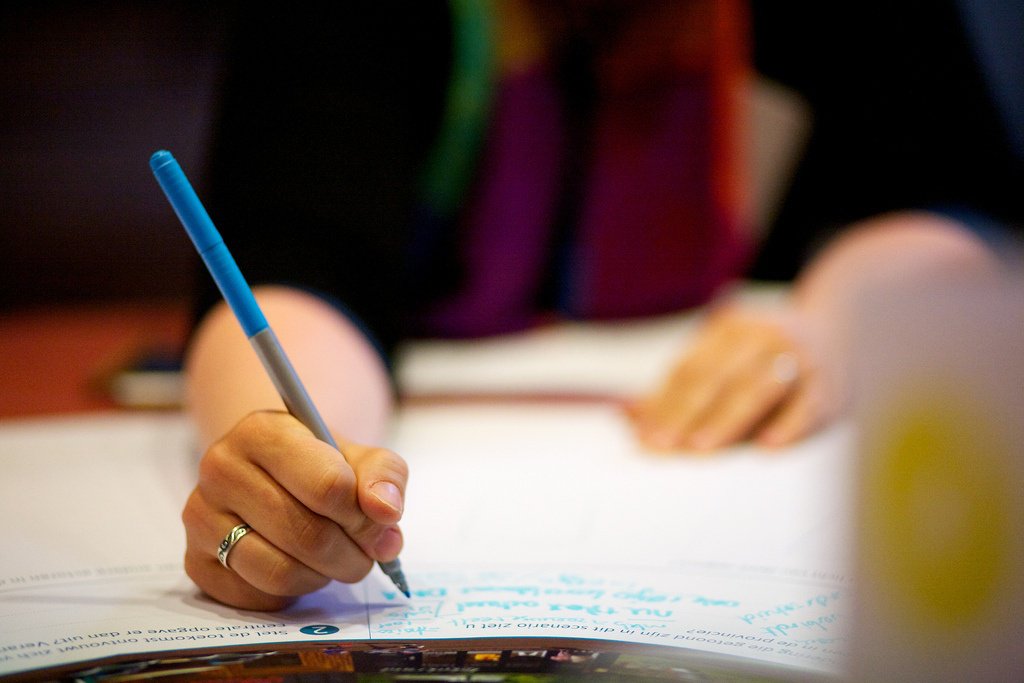 After working hard on completing your company's end-of-year procedures, your human resources department may be ready to take a break. However, there is still much work to do to prepare for the upcoming year, especially when considering how the workforce is changing due to the pandemic. So, as the year comes to a close, give these ideas a look to make sure that your HR has the right plans in place to start the new year off strong.
Analyze the Effectiveness of Your Recruitment Strategies
If one thing became apparent last year, it is that finding and attracting new talent is one of the most critical responsibilities of many HR departments today. However, with fewer job applicants coming through the funnel, you're likely going to need to start figuring out which of your recruitment methods works the best.

Our applicant tracking system can show you exactly which job boards your applicants are coming from while also making sure that the application process is easier for each job candidate. With options for managers to instantly reach out to applicants, more candidates are likely to complete the entire hiring process.
For the human resources department, getting information about new candidates and hires quickly makes it easier to process each person faster so they can join the team.
Streamline New-Hire Screenings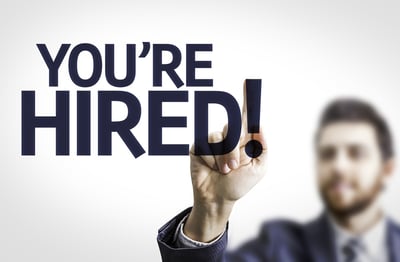 The current trend of high turnover rates is expected to carry over into next year. The continuing trend means that your HR strategy needs to be ready to handle an increased number of screenings and onboarding procedures for new hires.
Using advanced online background checks and screening programs helps you quickly ensure the safety of the people who visit or work for your company. You can also use online platforms to help you quickly send your employees for drug testing and other procedures that require visiting a nearby facility to complete.
Create Benefits Packages that Help with Employee Retention
With one in four people leaving their jobs last year, employers have to face being more competitive when it comes to employee retention. In addition, many workers are demanding increased pay or additional benefits that help them to enjoy a better work-life balance.
Now is the time to look at your current employee benefits packages to see areas where your company might want to make some changes.

Since many people are leaving the workforce to care for their family members, offering additional paid time off for medical and caregiver leave may be an option that your company's leaders can consider.
There might also be an option to offer more flex time or health benefits that appeal to today's workers.
Once the decisions are made, your HR team can get help to start putting together the information that you'll need to share with both your company's current and prospective employees.
Develop Compliance Plans for the Upcoming Vaccine Mandates
Just a few months ago, OSHA passed down a ruling that requires all employers with more than 100 employees to establish a mandate that requires their employees to either get vaccinated against COVID-19 or undergo regular testing.
Since then, lawmakers have made multiple changes, which has led to a great deal of confusion for employers.

Right now, your company has until February 9, 2022, to comply, but this could still change again. Your HR department may also be struggling to figure out how to track who completes their weekly tests and how they'll handle positive cases.
If so, then Horizon Payroll Solutions can help your team stay on top of the latest updates while developing procedures that allow you to track and report your company's compliance with any new orders.
Manage Frequent Scheduling Changes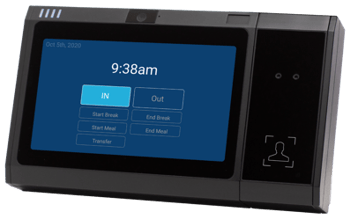 Between employees leaving the company and dealing with an increased need to cover the shifts of employees who test positive for COVID, your HR department may have to constantly revise and review new work schedules.
We offer a versatile scheduling system that makes it easy for your management team to adjust their employee schedules as needed quickly. In addition, it provides streamlined communication between employees so that everyone knows about the changes.
On HR's side, they can quickly access the scheduling changes to ensure that they align with the hours that your employees put on the time clock.
Using timekeeping and scheduling software further reduces the strain on an already-taxed HR department by reducing the time they need to investigate and correct errors.
Revise Employee Handbooks and Training Manuals
All the changes that are being implemented in the upcoming year mean that your employee handbooks could be out-of-date at this very moment. They could also be outdated within just a few months if the vaccine mandates change.
Start planning now for handling employee handbook revisions and notifying your staff of major changes so that no one is caught by surprise when a new law or company rule applies.
Help Your HR Team Find Success in the Upcoming Year
Time is of the essence for getting everything to manage your company's human resource needs. Whether your HR department is short-staffed or just struggling to keep up with all the changes, we have everything they need to manage their essential tasks. Horizon Payroll Solutions offers far more services than payroll management.

Partnering with our team gives you access to solutions for everything, from handling hiring and onboarding procedures to ensuring compliance with local labor laws.
If you'd like to learn more, reach out to our team at (888) 434-8244, or contact us here to get started on making 2022 the best year ever for all your employees!